CELEBRATIONS AND BANQUETS
We organise your event by the sea
Enjoy the celebration in the room that best suits your needs and let the children play as much as they want in an area specially designed for them. They won't want to leave and you won't have to worry about them being happy and active after dessert.
We'll take care of that, as well as designing a menu to suit your tastes and budget. And we are also here for a family reunion in a special place or for a stag or hen party, enjoying everything the hotel has to offer and a few hours of thalasso the next day, which you will certainly need...
View Menus
Request a quote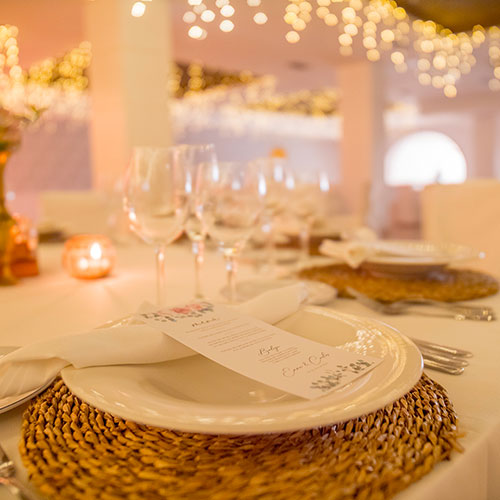 BAPTISMS AND COMMUNIONS
Your children's party with a sea view
If you are thinking of celebrating a christening or communion, and you have a good number of children among the guests, you have two options: either you spend the meal begging for peace and stopping breadcrumbs on the fly or you look for an alternative for those young people with batteries like new and who -we were all children- find it a torture similar to the one you feel when you have to give it up.
There is a remedy: the Mini Club is also designed to cater for groups, and the little ones who come to visit us (we have special menus for them) can use the Mini Club facilities accompanied by a professional who will be in charge of offering them games and activities designed for different age groups.
View Menus
Call now by phone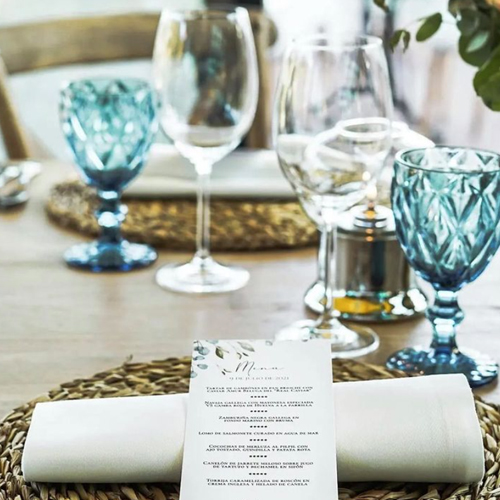 CORPORATE EVENTS
COMPANIES/MICE in HTA: companies and conferences
The business world finds in Thalasso Atlantico a wide range of competitive and efficient solutions that allow you to organise events, meetings, business lunches or other activities in the best conditions, with the additional stimulus of incorporating the relaxation and wellbeing of the thalassotherapy services into the programme of the day's events.
You can contact our events team who will inform you and help you to organise your company's event in a safe and secure way.
We will help you with everything, so that you don't have to worry about anything.
Dossier Companies
Menus Companies