Celebrations: baptisms and communions in Galicia
If you are thinking of celebrating a baptism or a communion, and you have a good number of children among the guests, you have two options: either you pass the food begging for peace and stopping little breadcrumbs or you look for an alternative to that Youth with batteries as new and to which-we were all children-that prolonging the table top seems like torture similar to the one you feel when you have to give it up.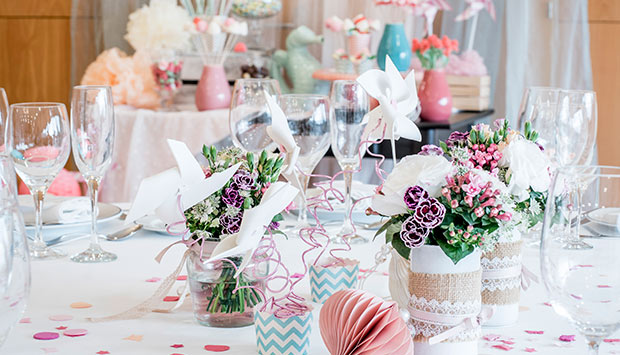 There is a remedy: the Miniclub is also designed to cater for groups, and the small ones who come to visit us (we have special menus for them) will be able to use the facilities of the Mini Club accompanied by a professional who will be in charge of offering games and activities designed for different ages.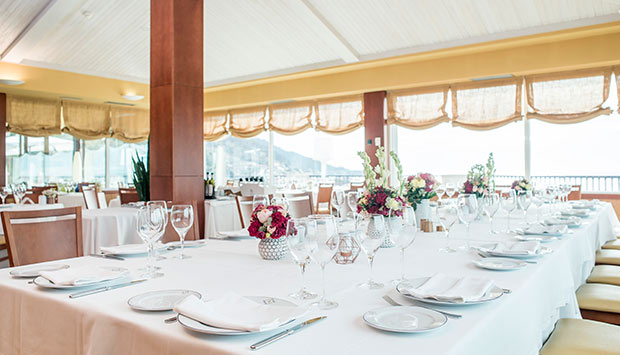 If you need a specific time in the Mini Club, we also offer it to you. Forget the complicated desserts.
Enjoy the celebration in the room that best suits what you need and let the children play all they want in an enclosure specially designed for them. They will not want to leave and you will not have to worry about being happy and active after the desserts. Both of that and designing a menu tailored to your tastes and budget, we take care of ourselves.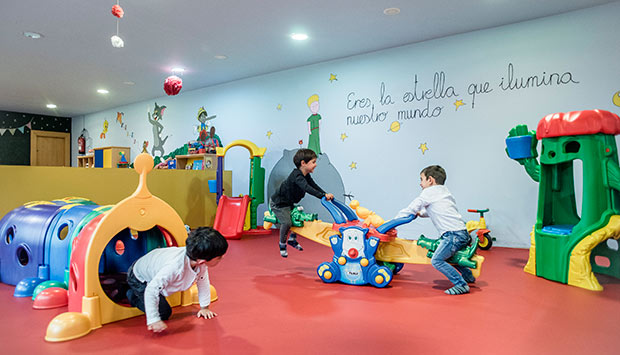 And we are also for a family reunion in a special place or for a bachelor party enjoying everything that the hotel offers and a few hours of thalasso the next day, which surely are missing make ...
---
Solicitar Información
Rellene el siguinte formulario con su consulta y le responderemos en la mayor brevedad posible.