Talaso Miniclub for kids
Do you remember last Sunday that you went out to eat with the kids? Between the first and the second plate you had to take the little one under the next table asking for a thousand pardons.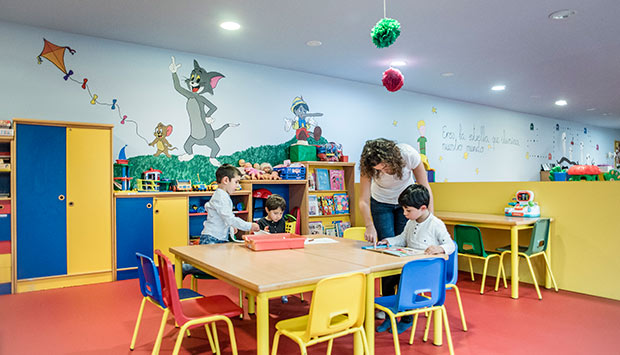 In the middle of the second, the major tried to play football in the restaurant and at the end, while you were in a hurry, you asked for the bill, because you would like it a little longer, but they demanded to watch videos on your cell phone or You will take to the park
Can you imagine it did not have to be this way? That there was a place where, after eating, they could have fun at ease and you rest? Well there is, and also is not a pool of balls but a space designed conscientiously for them.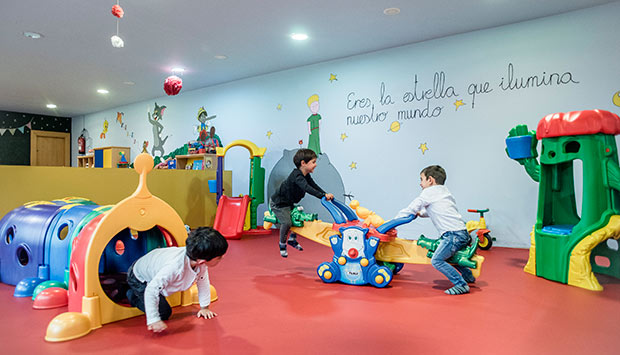 So that you enjoy the table with calm, or of a massage, or of the swimming pool of the thalassotherapy center, without the bad conscience that you are left when your children take an hour hooked on the mobile to Youtube.
Travel with kids
We want you to enjoy your stay to the fullest. Your children will also do so because we have a space to suit you.
Whether you are staying at the hotel or if you are a customer of the restaurant or the cafeteria, you will have free access to the Mini Club, a place designed exclusively for children, from the smallest to twelve years, where Patri or Natalia develop a playful and educational project Adapted to each age range..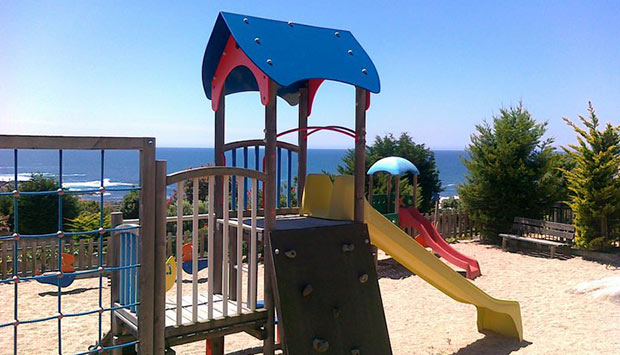 We have a great room perfectly equipped and totally exterior where the children can paint, read, play and have fun with the Play Station or the Wii while you rest.
It's not just about being entertained. Each week Patricia develops a complete program of workshops to stimulate the creativity of children: making faces, face painting, crafts ...
You enjoy peace and rest assured that your children will also.
I want to know more about this Miniclub
---
Contact